Meet the All-New Hyundai Tucson in Joliet, Il
Explore the 2023 Hyundai Tucson
The 2022 Hyundai Tucson is scheduled to be released soon. It follows Hyundai's long line of releasing bold and innovative SUVs at affordable prices. This current release is going to deliver a lot of value for people in Joliet as a headliner of Hyundai's new inventory lineup. At D'Arcy Hyundai, we are excited to see what this new vehicle has to offer. It is going to make driving through the streets of Joliet all the more exciting. Best of all, it comes in at an affordable price that won't make a huge impact on your wallet.
Why Choose a Hyundai?
Hyundai is known for its exceptional ability to provide value in its vehicles. They often over-perform their price tags, which leads to many people getting a lot more than they paid for. Their popular models often have innovative updates to keep them ahead of the competition. You get new technology and safety features along with beautiful designs. The latest Hyundai is no different, and it will make a splash in Shorewood, IL.
Design
The design of this vehicle has taken comfort, style, and utility into consideration. This vehicle features many premium amenities to help the driver navigate the roads of Bolingbrook. It also has a lot more cargo space so that you can take the entire family's stuff along for the ride. There is seating for 4 to 5 people, making it the perfect car for your group of friends. The exterior is just as great as the interior. It features a new curvy design that is a fresh take on what a modern SUV should resemble.
New Features
What makes this vehicle even more precious is its collection of new and innovative features. The smart parking assist feature allows you to press one button and have the vehicle park itself. The 10.25-inch touchscreen display ensures that you have access to all features at your fingertips. It'll make driving in town more convenient for you. The design and powertrain are improved, which means you can expect better performance on the road.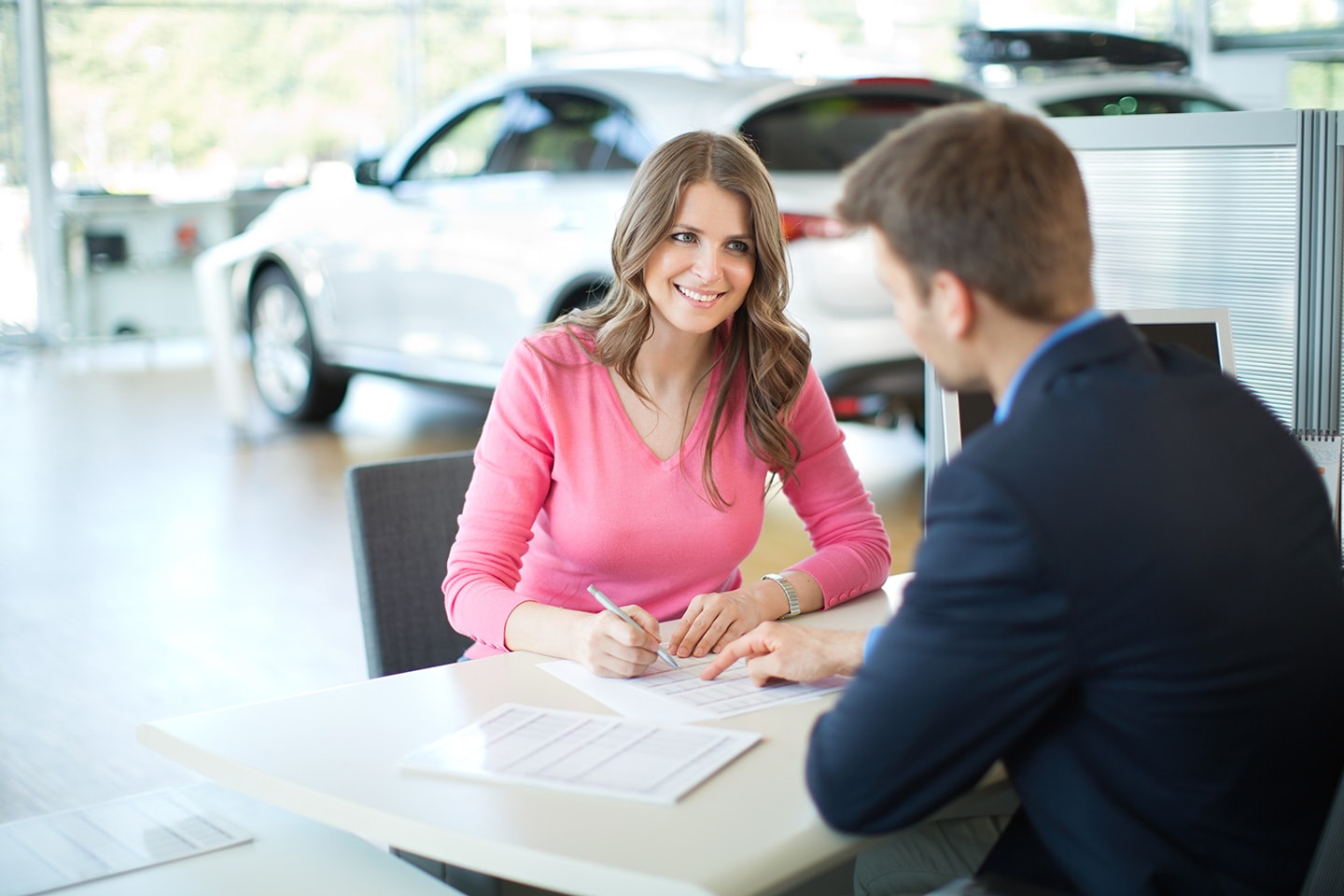 Technology & Safety
The main area where this vehicle stands out is in its new technologies. There are plenty of safety features that will surprise even the most ardent Hyundai fan. You get forward collision avoidance and pedestrian detection. This feature applies the brakes for you in the cases where someone walks in front of your car. It also applies the brake for you if you are getting too close to the car ahead. The smart cruise control with stop and go ensures that you can relax and let the cart drive itself while you unwind. You also have Blind-spot Collision-Avoidance Assist, which uses sensors to help you detect when a vehicle is in your blind spot. There are also technological features to help you stay in the lane and do it accurately. These features are essential for driving in Downers Grove.
Trims
The best thing is that this vehicle has multiple trim levels. You have models including:
SE
SEL
Hybrid Blue
N Line
Hybrid SEL Convenience
Limited
Hybrid Limited
Plug-in Hybrid Blue
Plug-in Hybrid Limited
Each variation of these vehicles offers something unique and interesting for even the most demanding buyer.
Plug-in Hybrid
The new Hyundai Tucson also includes a plug-in hybrid variant. It gives you the flexibility of an internal combustion vehicle with the features of a plug-in electric. This ensures your driving experience will be immensely better. You will be in one of the best vehicles to drive in Lockport, IL. The plug-in hybrid also includes an amazing powertrain. It ensures your vehicle has smooth power delivery at all times.
Start the Shopping Process at D'Arcy Hyundai
It is not too early to get your hands on this vehicle. Contact D'Arcy Hyundai and reserve your model today. You can also visit our Hyundai dealership in Joliet, Il to check for availability and the chance to test drive before you buy.